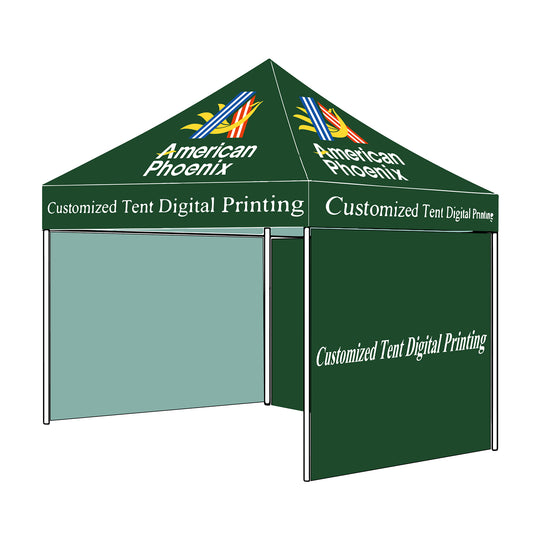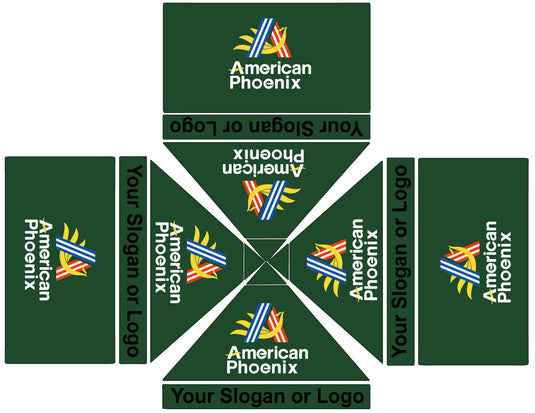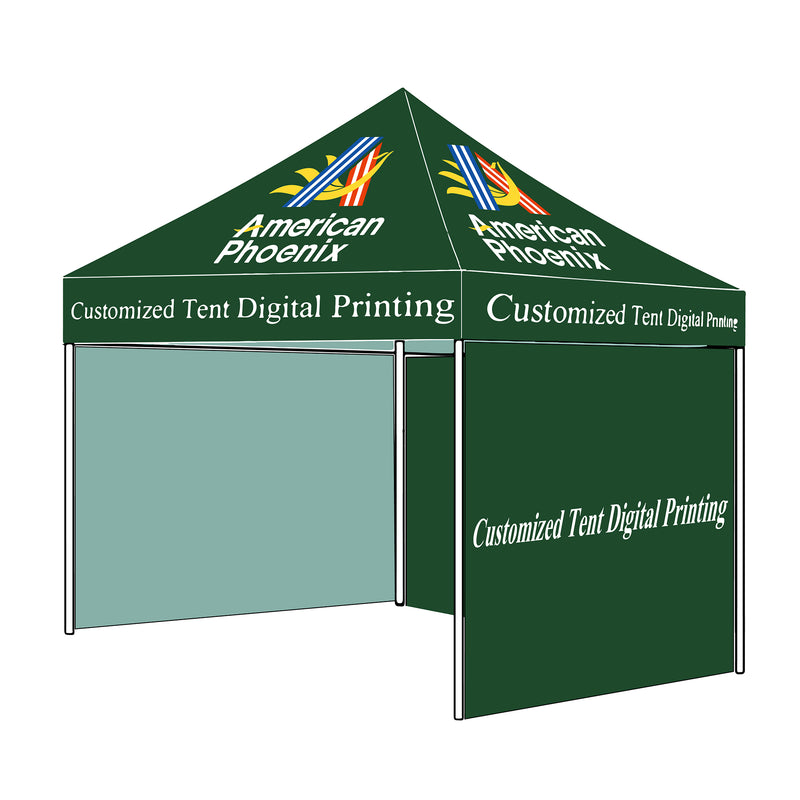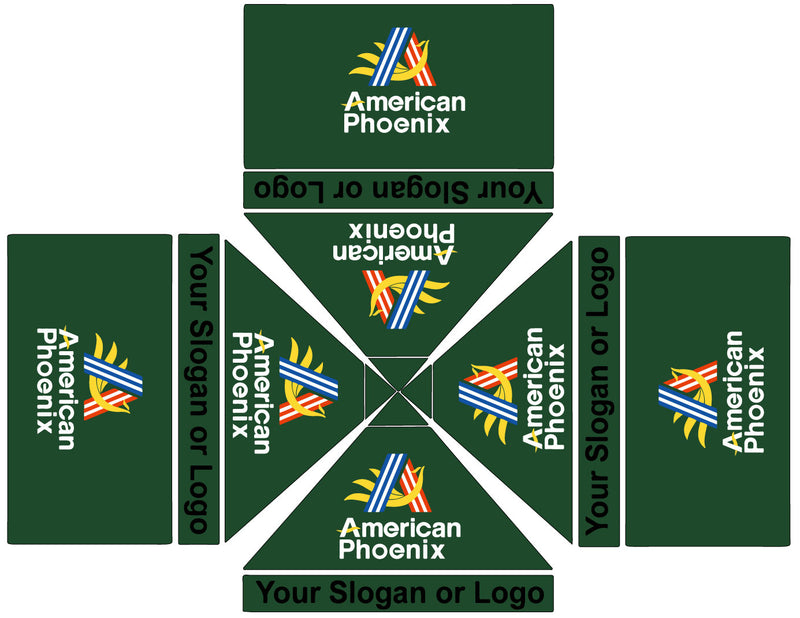 Custom canopy tents can keep people cool in the warm sun and cool in the rain in inclement weather. With an outdoor pop-up canopy tent, you can still have fun representing your brand while protecting yourself from sunburn.

Guarantee:
- Design your canopy cover with an online plugin that perfectly displays any text and logo you want.
- Our digital printing can print any logo in any color.
-Commercial grade frame with hexagonal foot legs.
-100% Satisfaction Guarantee!

Shipping and Returns Policy
Ready to Ship: 10-20 days
Shipping: Free
Returns: Acceptable within 90 days

Other demands:
You just need to email us (support@apcanopy.com) your materials and needs and we will design it for you within 72 hours for free.